"Scenes from our festival...."
PICTURE PAGE
(From oldest to newest)
The Breaker Band led the way! This is the scene of our first-ever parade in 1979
(Breaker Band followed by the trophy truck, and then other high schools)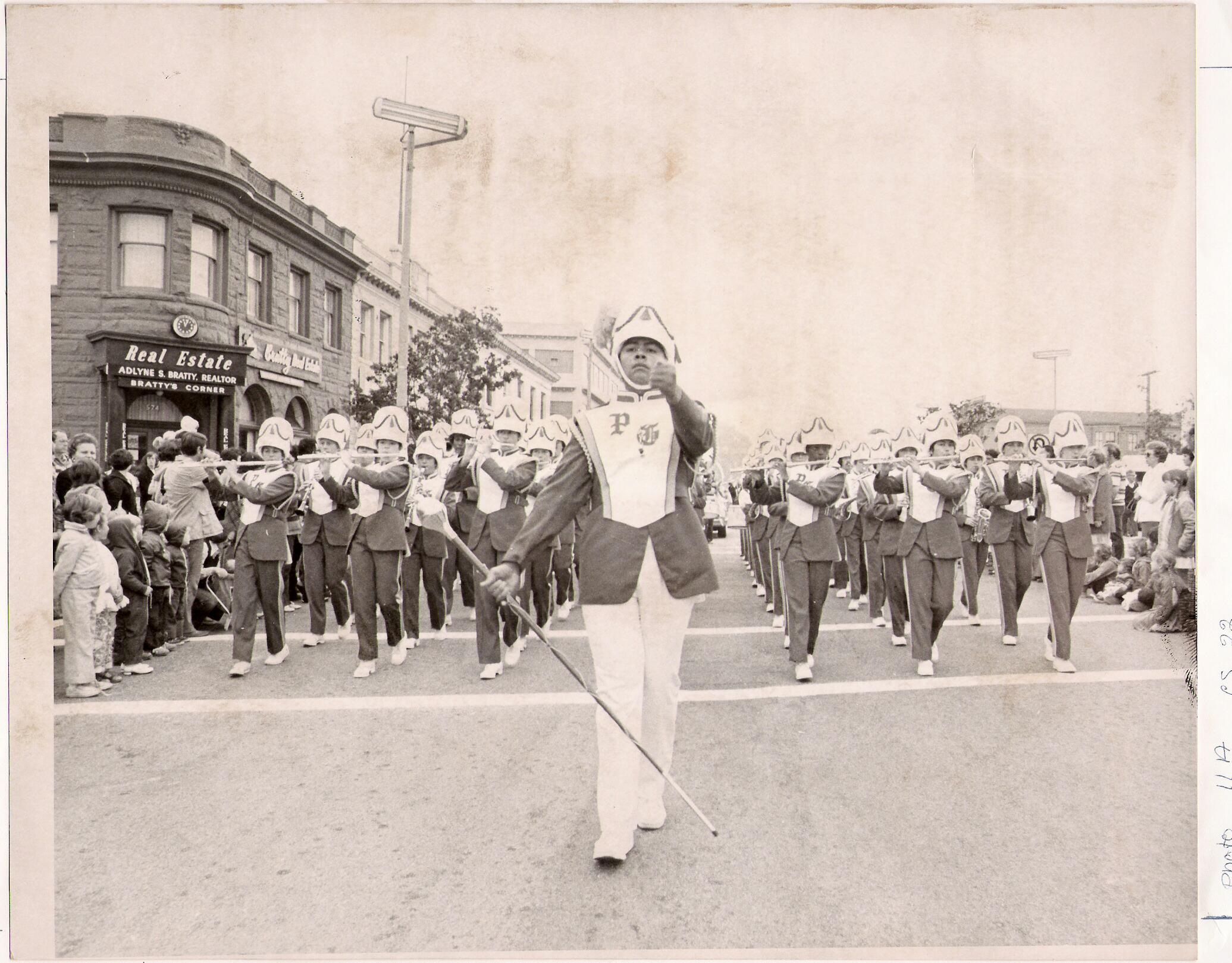 The PGHS Breaker Band on Lighthouse Avenue, circa 1979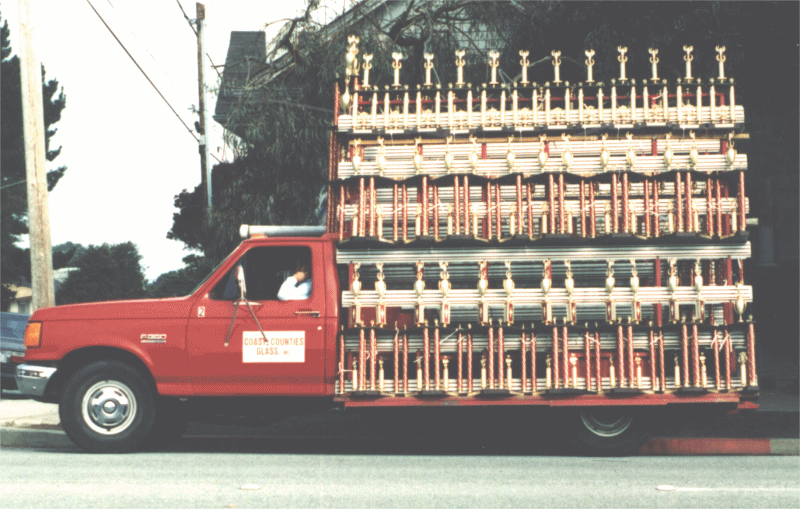 The Trophy Truck! (circa 1984)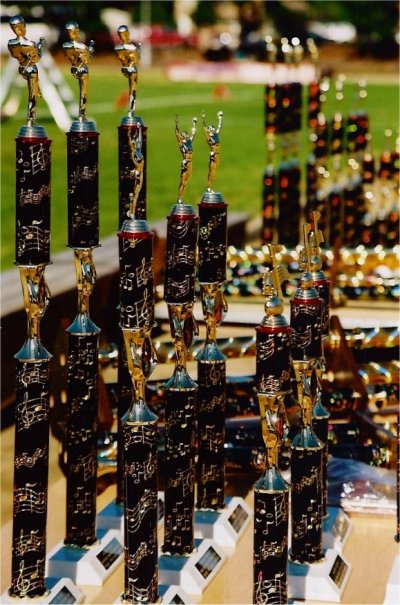 2002 Trophies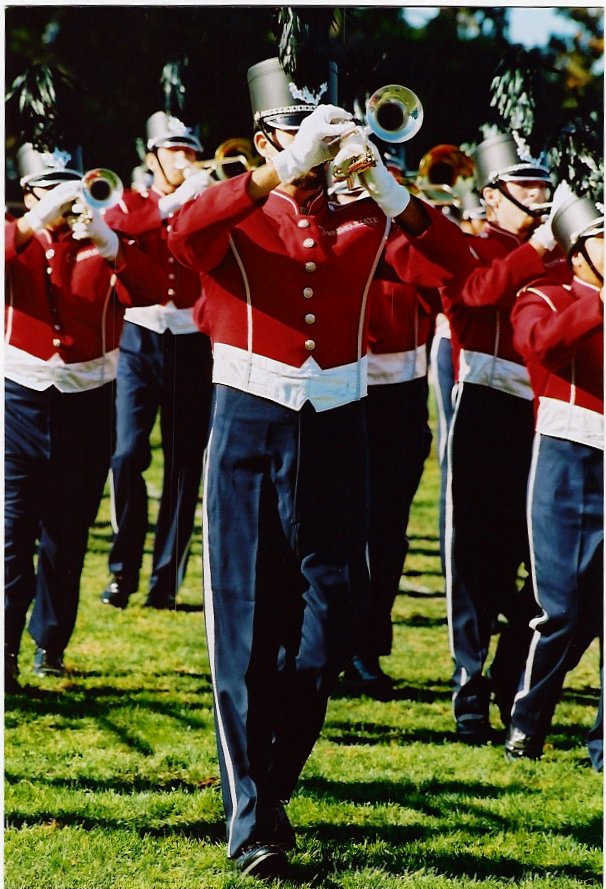 In 2003, the Fresno State "Bulldog Marching Band" Entertained our crowd with their show "Pirates!"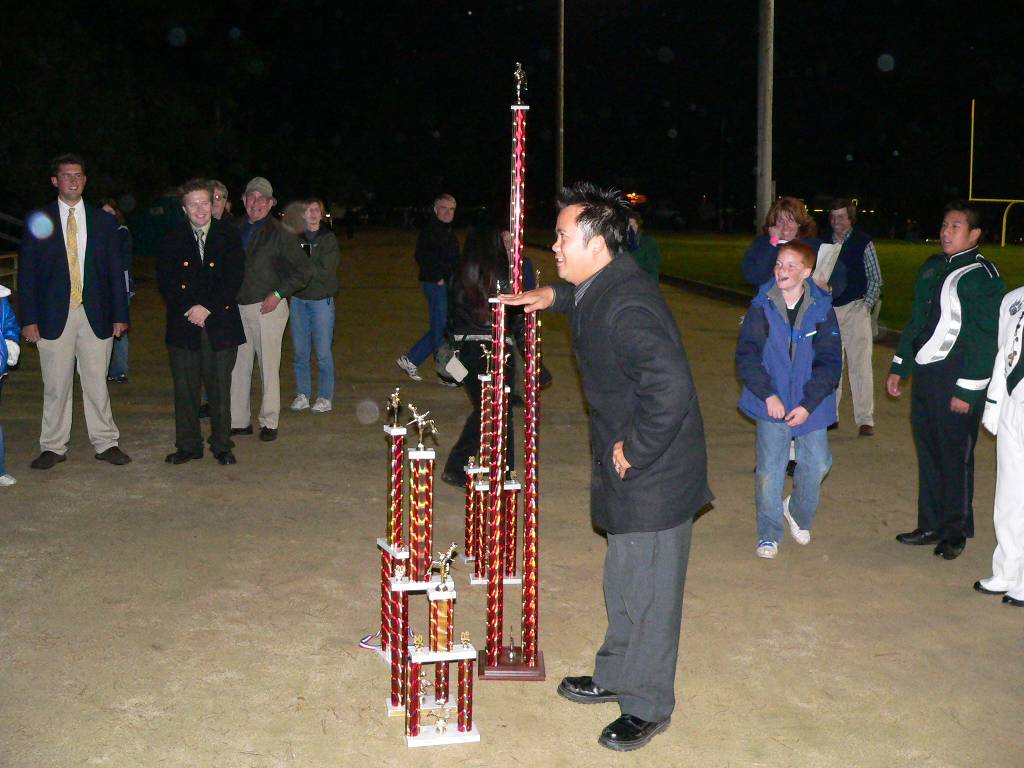 2005 Grand Sweepstakes Winners: Granite Bay High School
Links:
PGMBF HOME PAGE
PGMBF HISTORY
JAZZ IN THE GROVE